Suite#119 Incensed Skin Wellness & Beauty Boutique
Name : Shuntricia Addison
Web Site :
Service Provided
HAIR
.
NAIL
.
SKIN CARE
Facials, Chemical Peel, Microdermabrasion, Waxing, Acne, Essential Oils Therapy, Anti Aging, Teen, Dermaplane, Microcurrent, Ultrasonic, HighFrequency.
MASSAGE
.
OTHERS
Boutique.
BARBER
.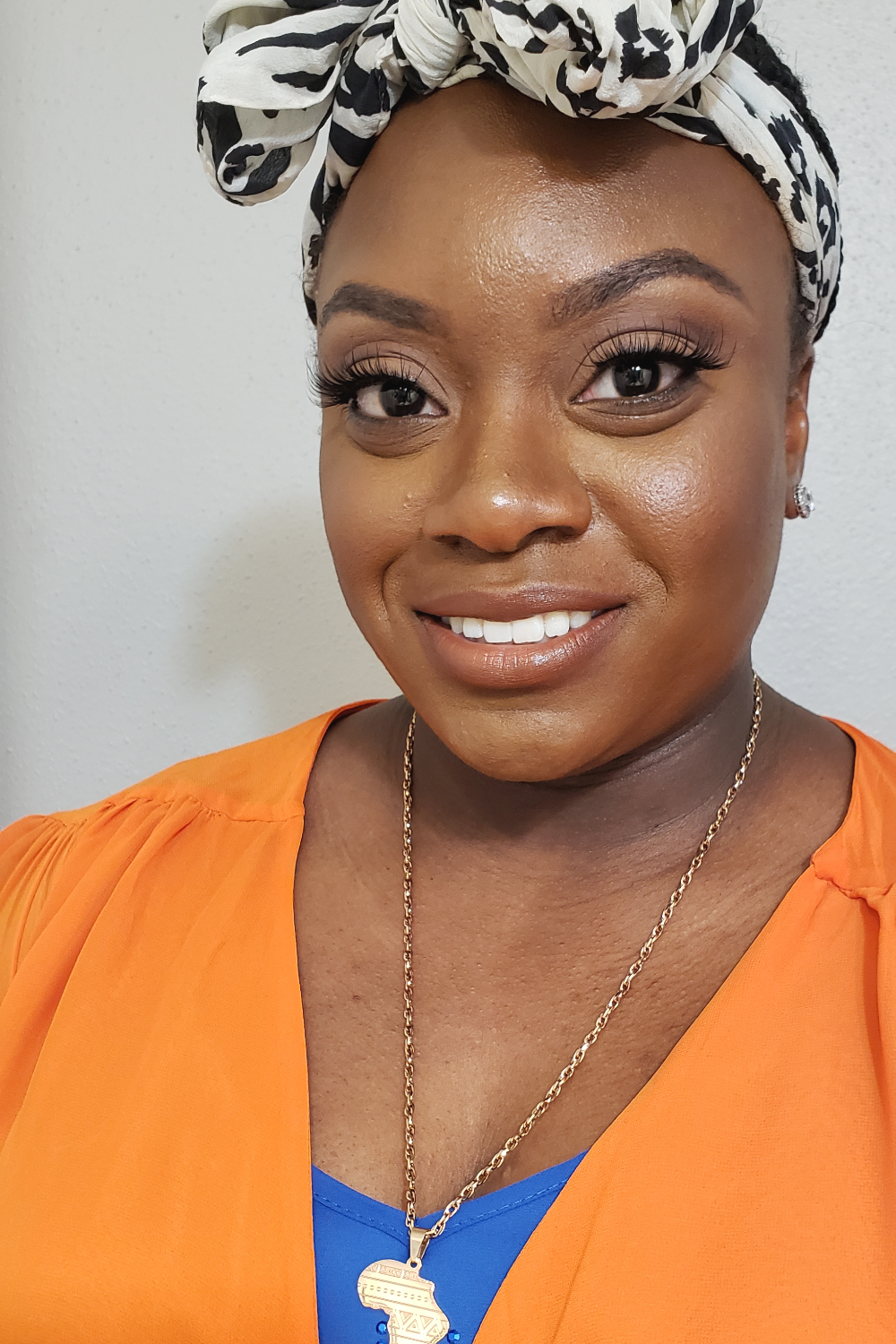 Salon Professional Info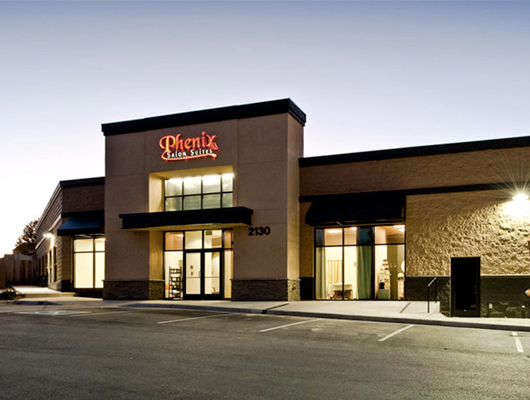 THE BRAND: Incensed Skin Wellness & Beauty Boutique is birthed by a passionate esthetician who's heart starts with the need to nurture and care first. It is a passion driven, melanin inspired brand dedicated to addressing the need to have skin health as the foundation of every experience through services and products. The skin is the largest organ of the body and the ONLY outer organ. It is the armor our bodies has been blessed to have as the first line of defense to be healthy and to live our best lives! The skin is so beautiful that it is the only organ we dress to impress! We aspire to help you maintain the integrity of your skin while providing effective yet affordable skin care and beauty services. THE FOUNDER/OWNER: Shuntricia is an esthetician who has a collegiate background in chemistry, biology, anatomy, music and performing arts and languages. She has a BS sociology, MA in Leadership and Public Service with graduate certificate in Conflict Management and Mediation. She has recognized the need for services and products that bridge the gap between quality products and services as well as having a holistic and spiritually healthy environment while addressing the unique needs of certain skin types and characteristics, especially the needs of those who have melanin rich skin. With her experience as a public servant, working to help those in need to be connected with services and supporting them during the rehabilitation process, the merge of self-care, restoration, healing and holistic therapeutic care is her aim for every product, service, and relationship she provides and maintains with every client, just as they deserve.